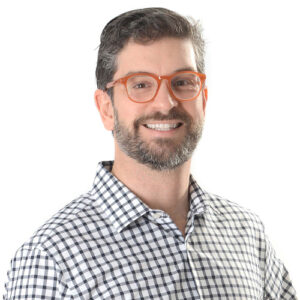 Nick Pavoldi
Nick is an advanced Rolf Structural Integration Practitioner who studied at the Guild for Structural Integration with Emmett Hutchins, Ida Rolfs senior teacher & 50 year Rolfer. After spending several years as a solo practitioner, Nick opened Bodywork Professionals in 2005 as an exclusive bodywork based practice and now has...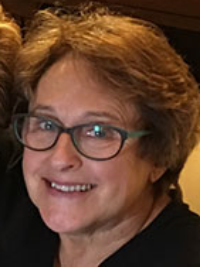 Nilce Silveira
Having worked for many years alongside Dr. Rolf's chosen teachers of Structural Integration, Nilce is now recognized as an expert in her own right. She remains committed to establishing Dr. Rolf's work internationally, and in strengthening its position in today's marketplace. Through her workshops and mentorships at home in Brazil...
Neal Powers
Neal studied with Dr. Ida Rolf in 1971 and became enraptured by her trainings. He studied along side John Lodge, Jan Sultan, Beverly Silverman, Emmett Hutchins, and Stacey Mills. Neal has a an infectious enthusiasm for this work and life as a whole. He offers a wealth of stories and...